Milwaukee's Best Marketing & Product Photography Company
Professional quality photos are a must-have for businesses who want to capture and hold the attention of their target audience. iNET's photographers utilize high-end equipment to beautifully capture a moment for a flawless, finished photo.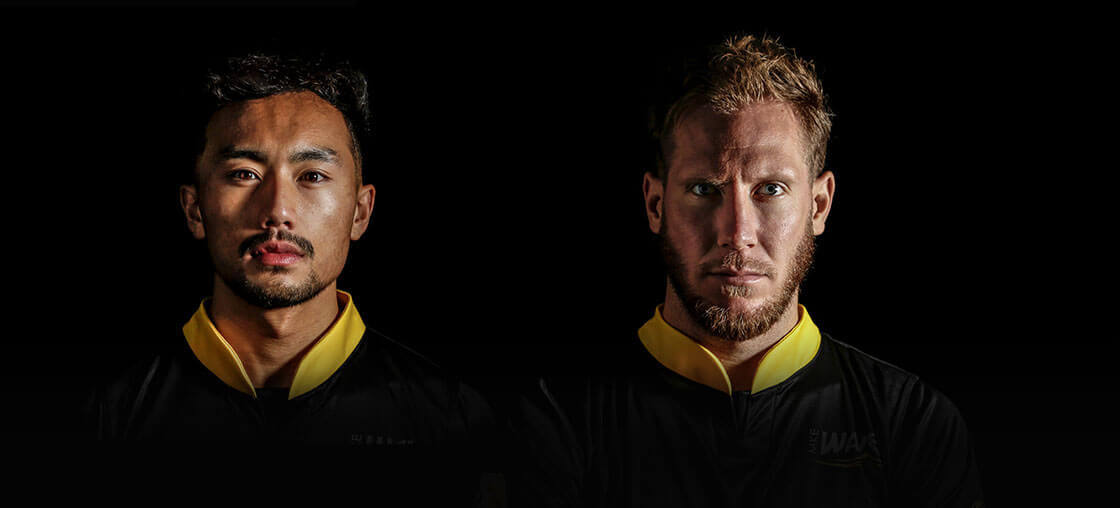 Multi-functional photography
We take our equipment on the road to photograph headshots, special events, locations, real estate and more.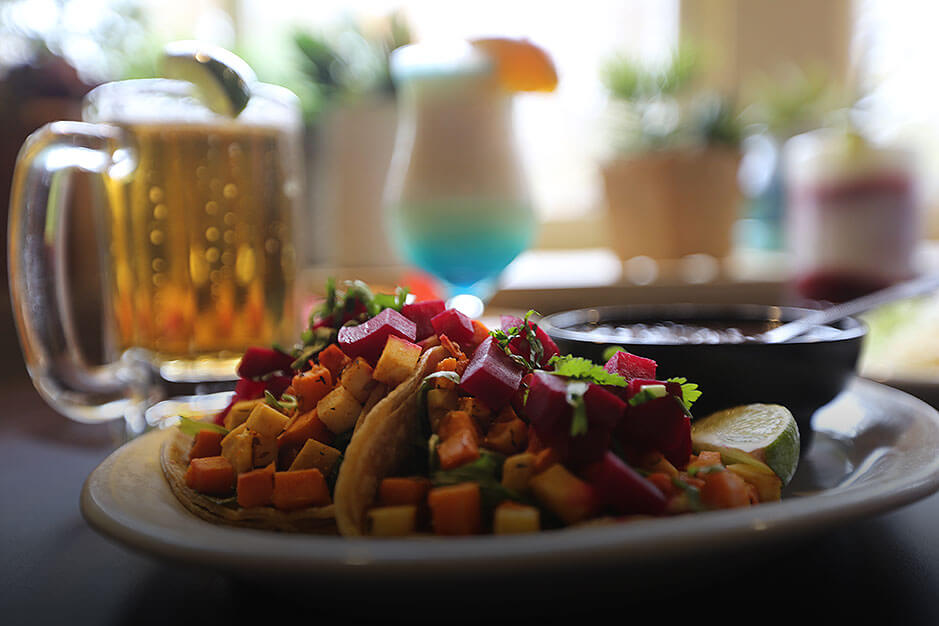 Product & focused photography
Product photography that beautifully displays your capabilities and why you're better, working in tandem with your digital presence to better target your audience.
Web design & marketing photography
iNET is a premier web photography company tailored for marketing success. We boost your website's graphic appeal and marketability with the latest equipment and technology. Using clear, focused photography on a website is critical to creating a memorable impression and drawing in more customers. A well-designed website with optimally placed images easily outperforms a competing business which may lack the quality photos needed to successfully market their brand.